Located on the beautiful California Central Coast with a climate ideal for plant production, our 250,000 sq. ft. state of the art production facility ensures consistent and superior quality with rolling Dutch containers, irrigation booms, Argus environmental controls, a high pressure fog system, hydronic bottom heating and a PICAS software system that allows us to track our inventory and crop schedules in real time.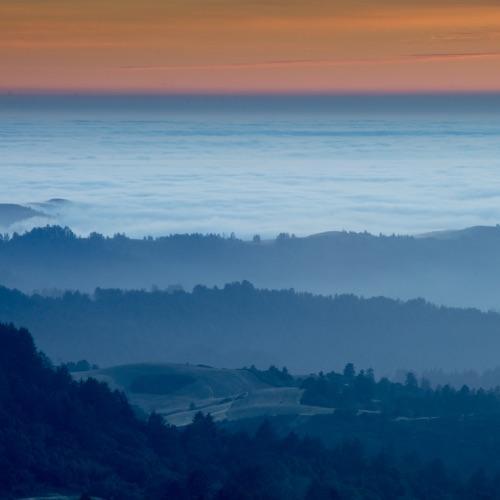 The Best of California Growing Climates
California's year-round sunny weather allows our plants to stay toned and loaded with energy. Only nine miles from the waters of Monterey Bay, our facility gets plenty of ocean breezes that bring fog inland at night, dropping temperatures to keep liners naturally compact.
The Country's Brightest Off Seasons
Watsonville has some of the highest light levels in the country, with up to four times more light than other areas in the traditionally low light seasons of fall and early spring.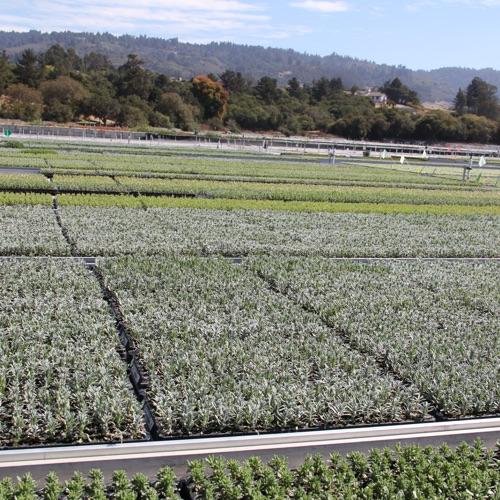 Better Plants with Little to No PGRs
Cool nights from our coastal fog and warm sunny days allows us to naturally harden off liners and keep them compact using little to no plant growth regulators.