750 Casserly Rd, Watsonville, CA | June 23-26 | 8am-4pm
Each year, Pacific Plug & Liner transforms our Watsonville, CA facility into a bustling showcase of everything our perennial varieties have to offer for the California Spring Trials (CAST), the most exciting horticultural event of the season for industry professionals. To ensure safety at CAST 2021, attendees may join PP&L by appointment only.

Available dates and times are subject to change
based on attendee registration.
Delphinium Delgenius™ Series
A Cleverly Reimagined Classic
Echibeckia Summerina® Series
The Most Interesting Plant in the World

Lavandula angustifolia LAVENIZE™ Series
From a Place Where Lavender Thrives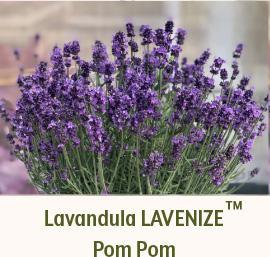 Carex Feather and Ribbon Falls
Carex to Thrive in Almost Any Landscape
Euphorbia Miner's Merlot™
A Vigorous Dark-Leaved Euphorbia
Lavandula stoechas Ever™ Great Blue
A Must-Have in Your Lavender Program
A Highlight from the Sunset Plant Collection
Strike Gold with a Versatile Beauty
Inkblot | Catch a Wave | Bad Hair Day
Agapanthus Ever Twilight | Aloe Safari Sunrise
Veronica Bubblegum Candles | Gaillardia SC Sunset Flash
Fire Star | Cherry Pie | Hello Yellow
Reserve Your Appointment ASAP